International Shipping - Spain
Send your shipments anywhere in the world, easily and affordably
Parcel and Document Shipping
A fast and reliable way to send documents, envelopes or parcels anywhere in the world. Services include same day or 3-4 day delivery anywhere in the world and guaranteed delivery times. We also offer excellent customer service with our dedicated team of experts on hand to answer any questions you may have about our services. Contact us today to take advantage of our courier services.
Domestic or International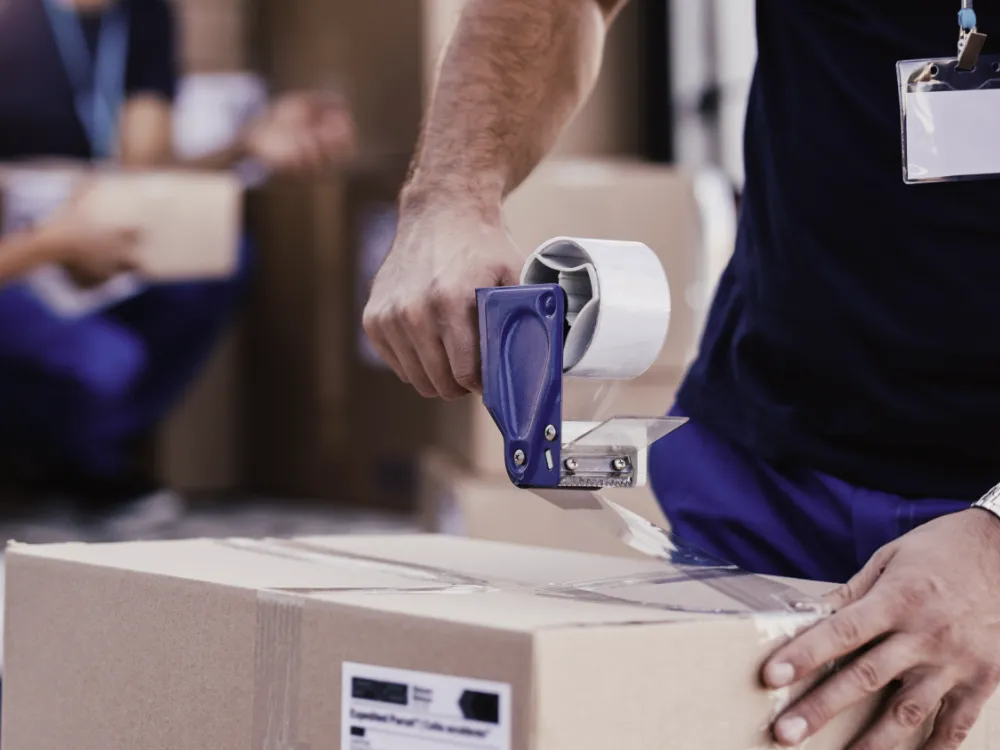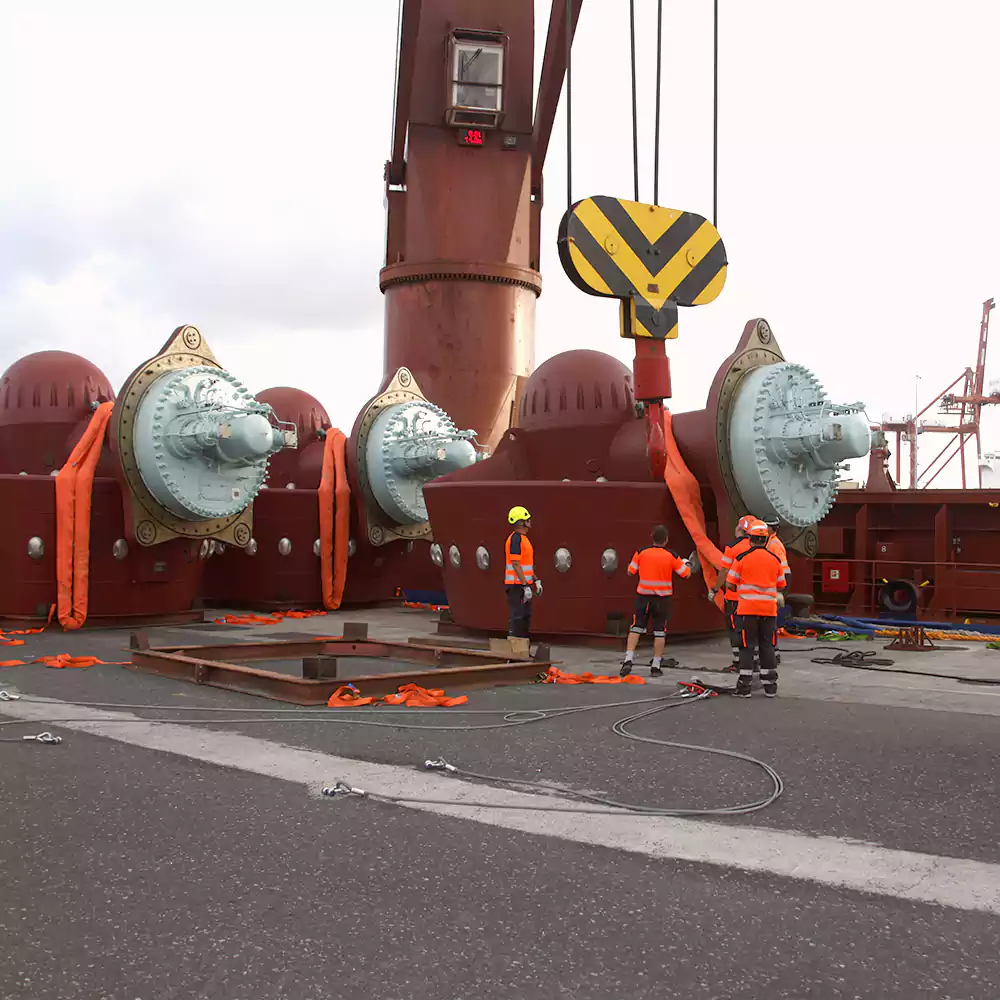 International Freight Shipping
We offer our customers an efficient, cost-effective solution for the safe and secure transport of their goods. Our experienced team of professionals provide personal attention throughout the process, ensuring that all shipments are handled with care and arrive at their destination on time. With years of experience in international freight services, we guarantee satisfaction with every shipment!
We support domestic freight services throughout Spain including the Canary Islands, Balearic Islands, Melilla and Ceuta.
Domestic or International
Container shipping is a form of international freight transport that uses standardised 20 or 40 foot containers to transport goods. Intercop's container shipping service offers a comprehensive range of LCL (Less than Container Load) and FCL (Full Container Load) options to meet your freight requirements. Our experienced team can help you choose the most suitable option for your goods and ensure they are handled with care throughout their journey from collection to delivery. We also have access to various ports around the world, allowing us to offer competitive rates for both international and domestic freight services.
LCL (Less than Con. Load)
FCL (Full Container Load)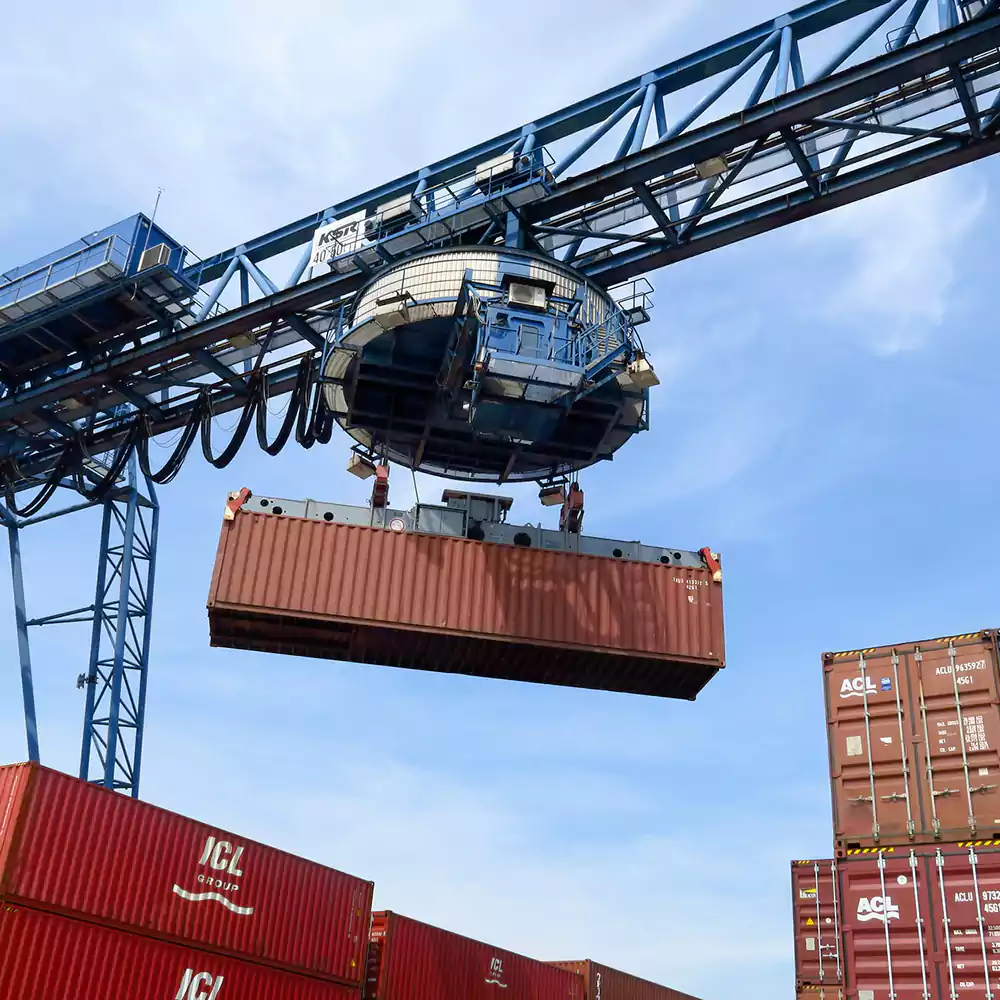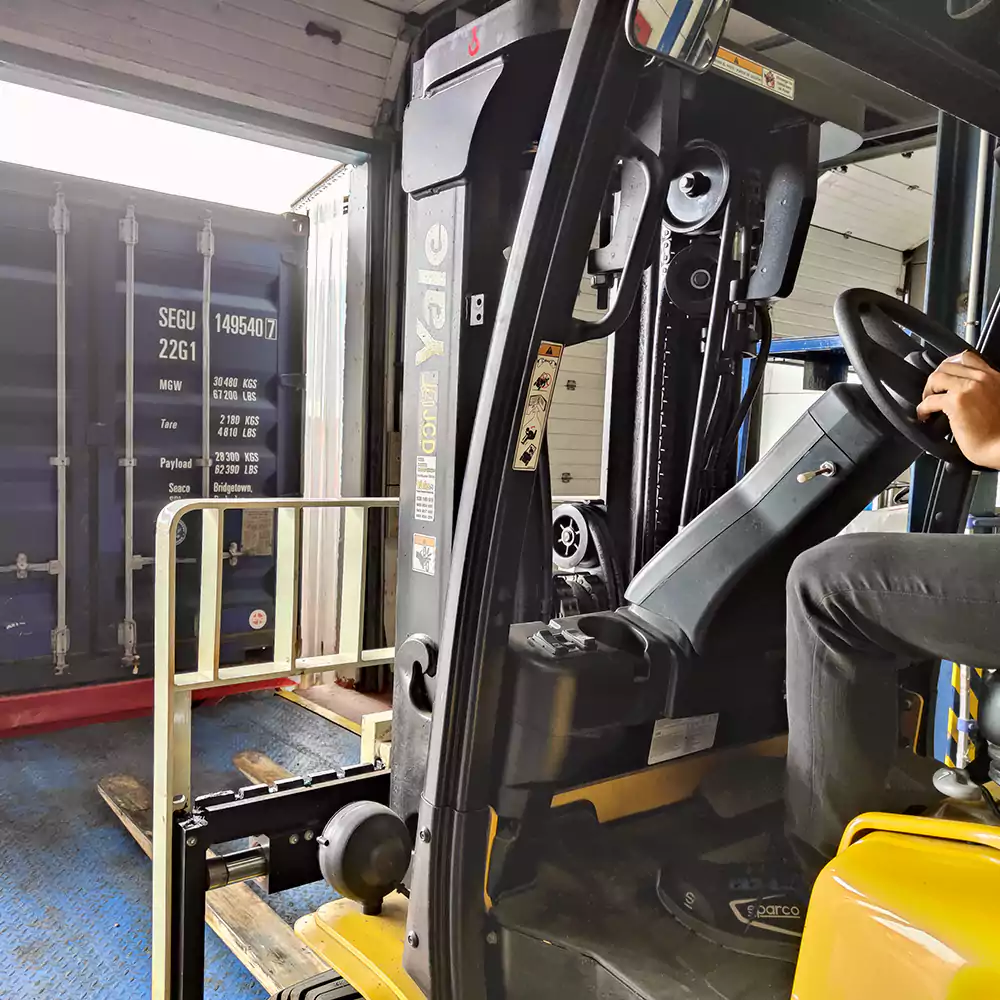 Our logistics services are designed to provide our customers with efficient and cost-effective solutions to their shipping needs. We offer a wide range of services from door-to-door delivery to freight forwarding, warehousing and customs clearance. Our experienced team is well versed in the latest industry trends, ensuring that your goods arrive safely and on time every time. With an extensive network of global partners, we can ensure you get the best possible service at competitive prices, wherever you are in the world.
We have a network of logistics centres throughout Spain. Our main bonded warehouse is located in the Port of Las Palmas.
Send international freight now