The right and long-term solutions for your business
Reliability

and

a

long-term

business

perspective

is

what

INTERCOP

is

all

about
Established in Spain, Canary Islands in 1992, our company at present is a high quality maritime – transport, logistics group providing products and services to large as well as small businesses around the world. We always strive to provide the best and highest quality services in our business areas counting with the capacity, infrastructure, knowledge and experience to do so. Close interaction with the industry representatives, striving to use the latest innovations and achievements in the field has always helped us to stay afloat in the growing wave.
Business is about people and relationships
A team of different nationalities, openness and a friendly atmosphere inside Intercop are our main values. We always strive to uphold these values in the business world. Our company is also attentive to the well-being and professional development of our employees. We conduct courses and trainings to improve the skills of our employees, which is reflected in their professional activities. It helps us develop better and more effectively in the market, and optimally reflects in our  achievements.
Our staff can speak more than 7 languages, including Spanish, English, Italian, French, Turkish, Portuguese, Russian, and are ready to offer our services in your native languages.
We are open for cooperation and partnership. Our many years of experience in the shipping, logistics and maritime sectors will also help our business partners.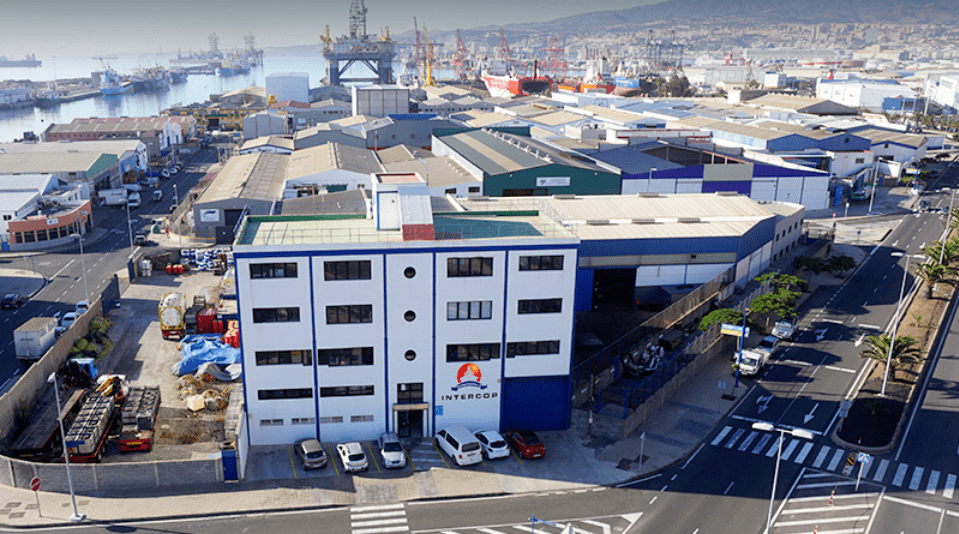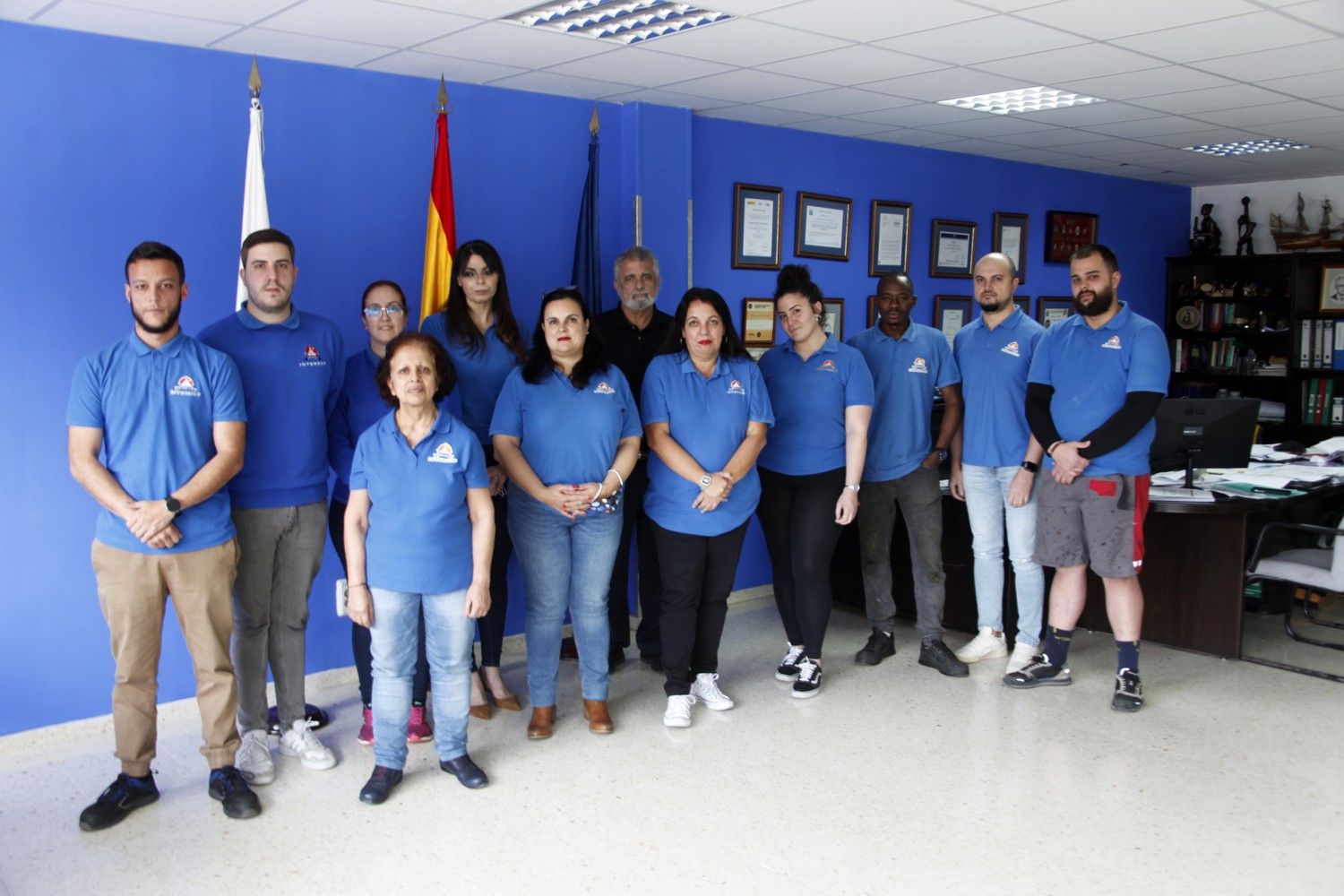 Our years of experience and our experts always allow us to offer our clients a unique tailor made package, at the best prices which will help to optimize and control your operational costs and in turn will contribute to your business to grow and prosper.
We are committed to strong partnerships, investing technological tools and the energy-efficient and environmental know-how necessary to perform in today's cutting-edge global standards.
If you are a future customer, investor or partner, please contact us and we will always be happy to discuss our business together
Past important events in the life of INTERCOP
1998
Start work customs agent
2004
Create your own website with Essentials.
2010
Start of international freight forwarders
2012
Make your website available for everyone.
2015
Make your website available for everyone.
2019
founding Shipgoldchandler and Goldbunkeroil
2022
Make your website available for everyone.
INTERCOP Group field of activity
is one of the most reputed  provider of ship agency, husbandry and many other services to shipowners and operators  based in the Canary Islands
offers a wide range of transportation and logistics services. The strategic location of our head office in the Canary Islands helps us to be a hub for transport and logistics services between Europe and Africa. We have all the necessary infrastructure and resources to ensure an uninterrupted flow of goods between the points of your international business.
as a customs agent for over 20 years we help businesses with imports and exports quickly and reliably direct their shipments to different parts of the world every day. We have an authorised economic status, the necessary certifications to provide extensive services. Our main customs bonded warehouse in the Port of Las Palmas and the required permits for shipping and storing medicines, alcohol, tobacco and agricultural products will help your business run it smoothly and efficiently without having to deal with paperwork and bureaucracy.
– a subsidiary of the Interсop Group, offers marine lubricants for all types of vessels in the ports of Canary Islands, Gibraltar and Tarragona. We have in our arsenal the best, the most innovative and environmentally friendly marine products. We can always offer you the products you consider as a reference or alternatives in the same quality. Our competitive prices and uninterrupted operations 24/7 and 365 days a year are ready to provide you services in bunkering in all methods for your fleet. offshore, at anchor or near berth.
– an affiliated brand providing supply services for your fleet. We will continuously provide all necessary provisions, fresh water and various daily consumables in the ship. We also have a worldwide logistics and shipping service for ship spares.