We cover all services related to import and export!
SPECIAL CONDITIONS FOR PARTNERS
Competitive pricing, certified services, minimum requirements
Welcome Transportation Company
Fast and reliable international cargo transportation
Intercop is a Spanish freight forwarding and customs brokerage company specialized in sea freight, air freight, land and multimodal transportation, customs clearance, warehousing and cargo handling.
We deliver goods by selecting the most optimal route to ensure the lowest cost to the cargo owner.
Global Logistics & Africa HUB
Our head office is located in Las Palmas, Canary Islands, a major hub for logistics routes from South America to Europe and West Africa.
Comprehensive shipping solutions, assistance in obtaining import and export certificates and permits for Spain and the European Union. All in order to provide a high quality service to our clients.
Cargo Distribution Center
In addition, Intercop has a bonded warehouse that you can use as a strategic point for your business and from which you can forward your goods to Africa, Latin America or the European Union.
Let our specialists handle your transportation logistics. We make freight forwarding easy.
Information and resources
Consult with a customs expert
Freight Forwarding Solutions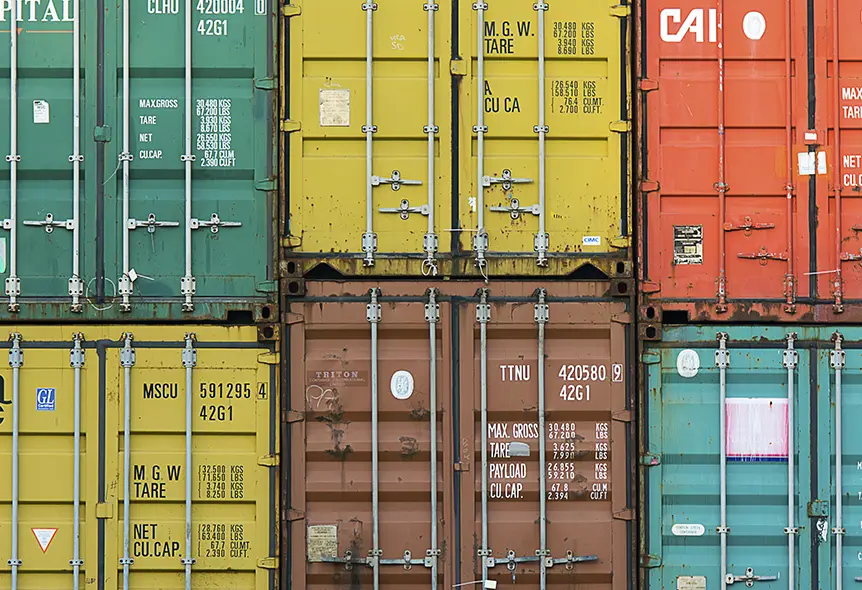 Full Container Load - FCL
We offer FCL container shipping that best suits your business needs.
Standard 20′ / 40′ / 40′ HC / 40′ HT
Flatrack 20′ / 40′ FHC
Open Top 20′ / 40′ HC
Reefer 20′ / 40′ RHC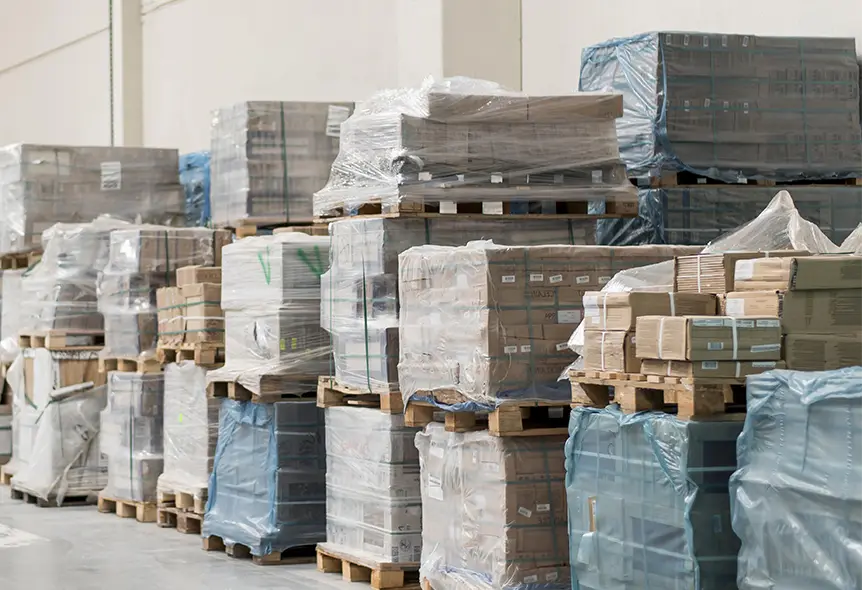 Less than container load (LCL) is a fast and profitable way to ship your goods without a full container load. LCL (Groupage Cargo) rates are calculated based on the actual dimensions of the shipment.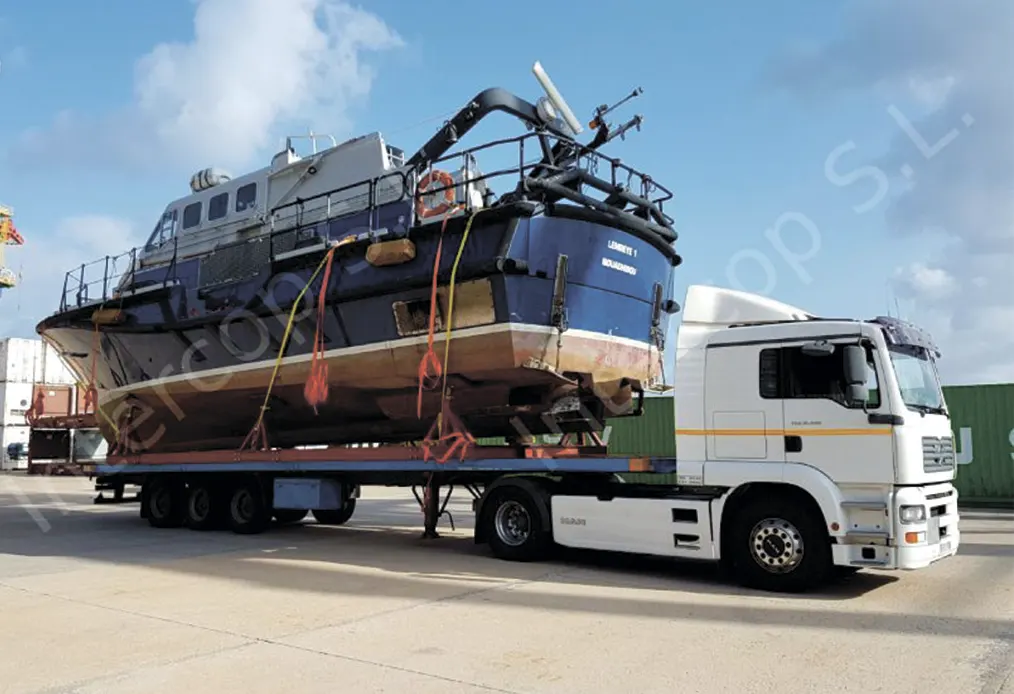 We specialize in the transportation of oversized and heavy loads, that require individual transportation planning from origin to destination.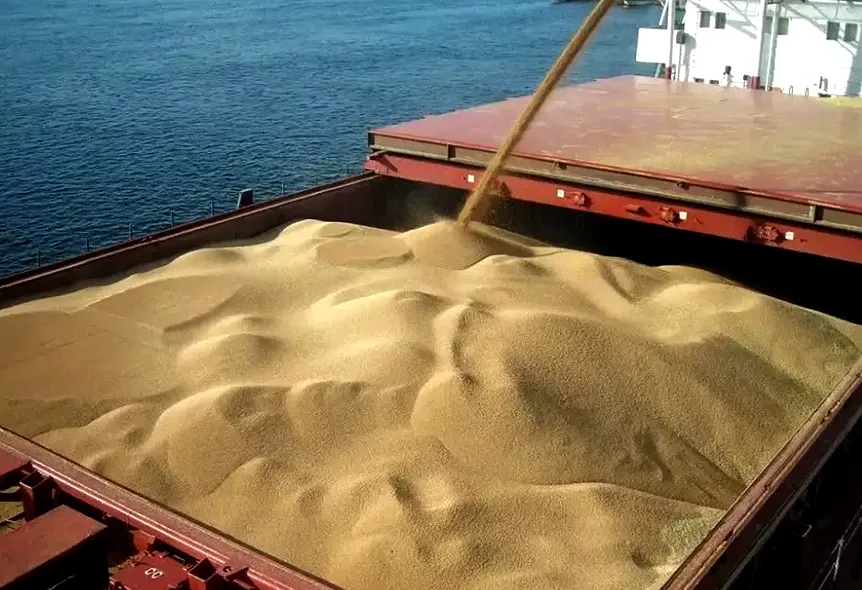 Fast and secure delivery and storage of bulk materials in a variety of industries, from agriculture to chemicals.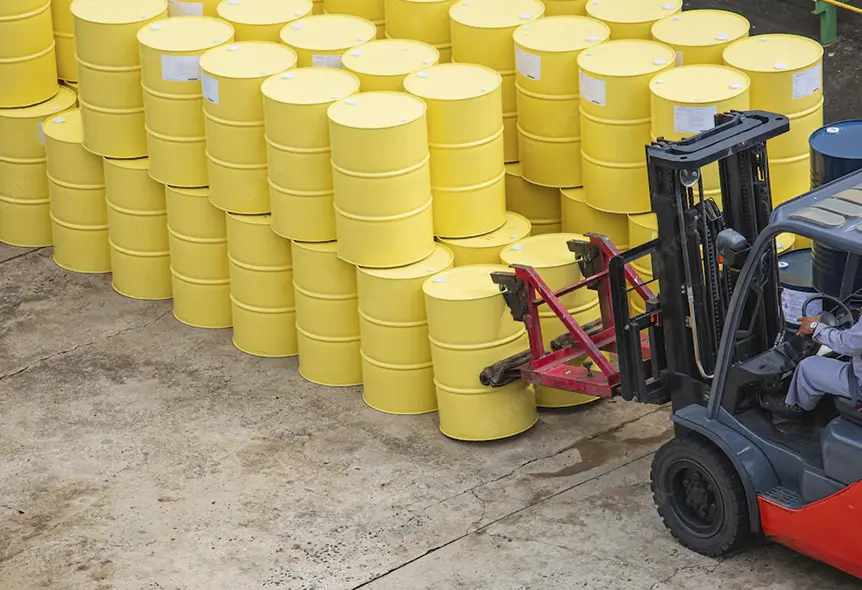 We will help hazardous materials around the world, from lithium batteries to flammable liquids. As a shipper, we know how to transport, fireproof, pack, label, and document such cargo.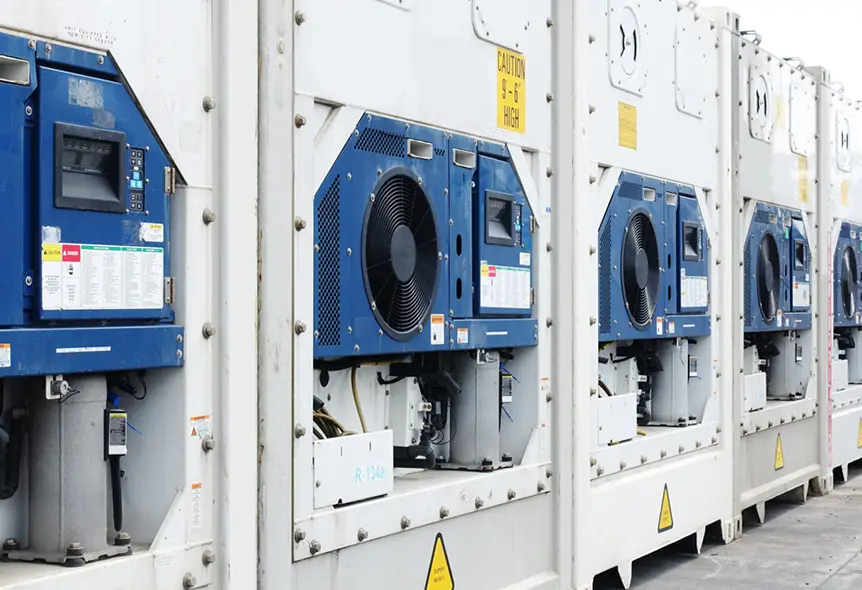 Delivery of perishable frozen products by air, road to Europe and worldwide. Services include packing, stowing, temperature control of frozen foods.
We will answer all your questions
Intercop has more than 20 years of experience in logistics and forwarding. We offer professional products and the best solutions for our customers. Learn more about our services.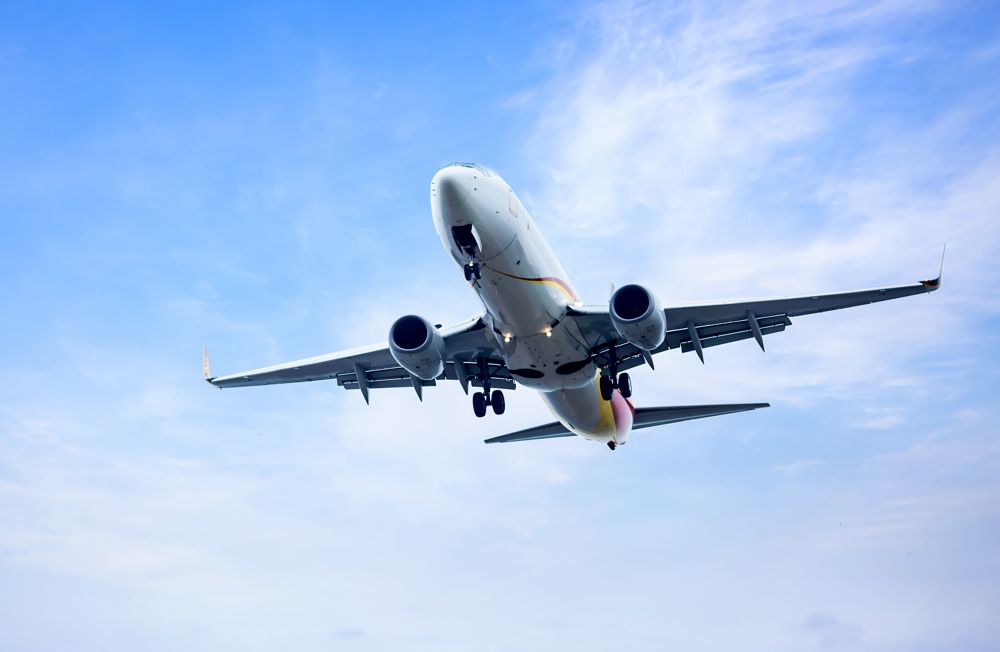 Air Freight
We ensure timely delivery of cargo by air to its destination without risk or unforeseen situations. from small shipments to charter shipments is included in our list of air freight solutions.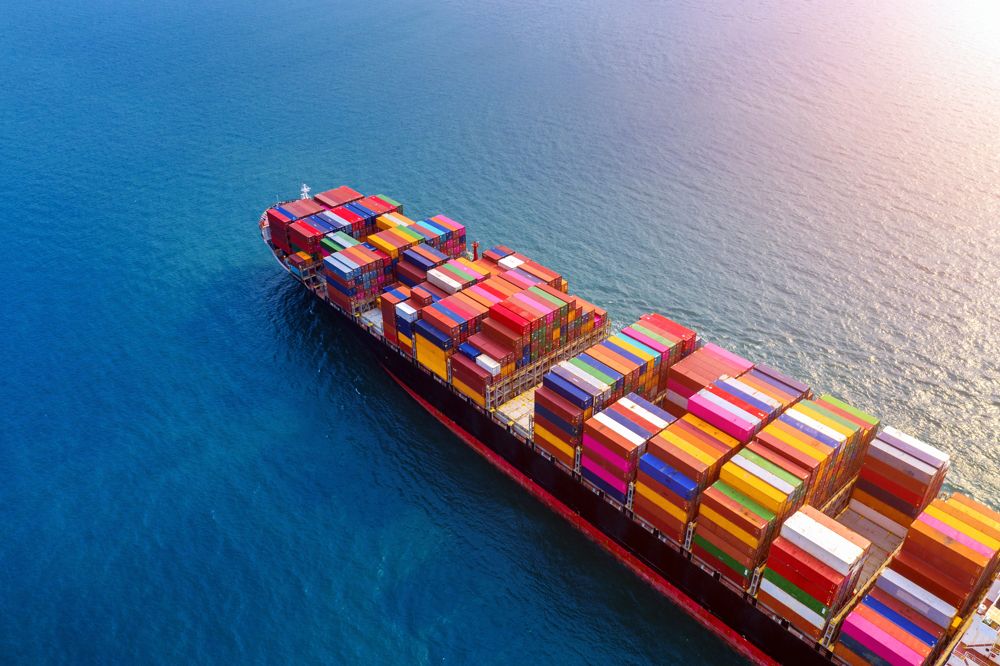 Ocean Freight
Stable and reliable ocean transportation ensures that your shipments are always delivered on time and is the most economical solution for large shipments. We also offer a wide range of shipping related products to satisfy our customers.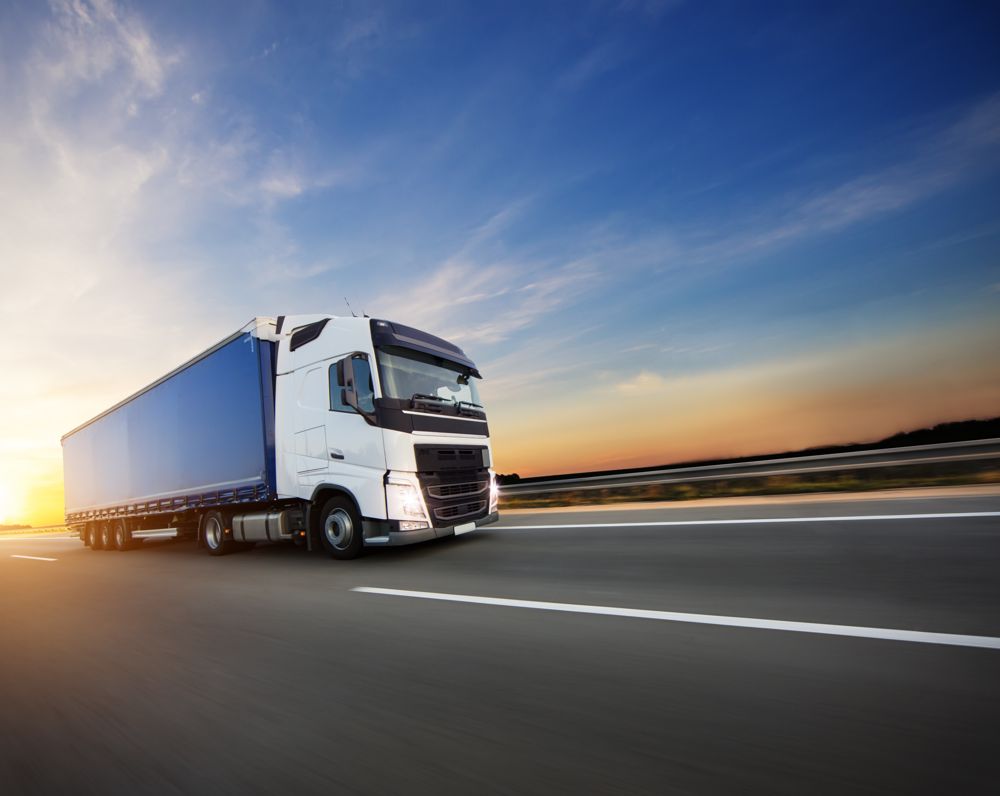 Land Transport
Our global ground transportation network and reliable partners in many countries will get your freight around the world quickly and reliably. It doesn't matter if you need to move small or oversized cargo, we always have the best solution for you.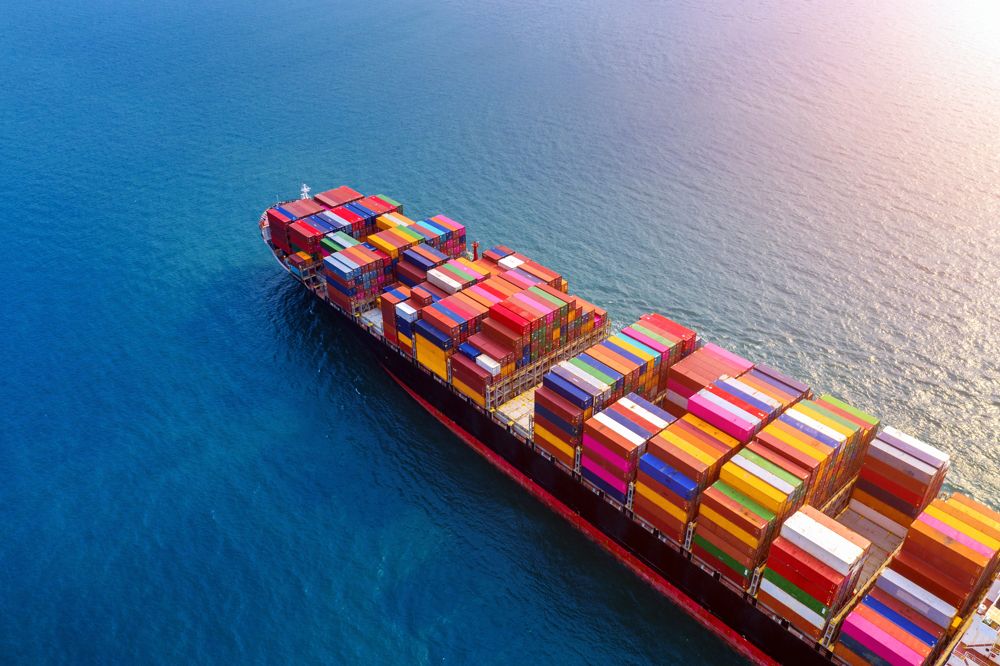 Multimodal Freight
Our multimodal transportation services, which combine land, ocean, and air delivery services, help you save transit time and minimize storage costs at your destination. All of our multimodal shipments are integrated into our global network, with carrier-supported systems and procedures from start to finish.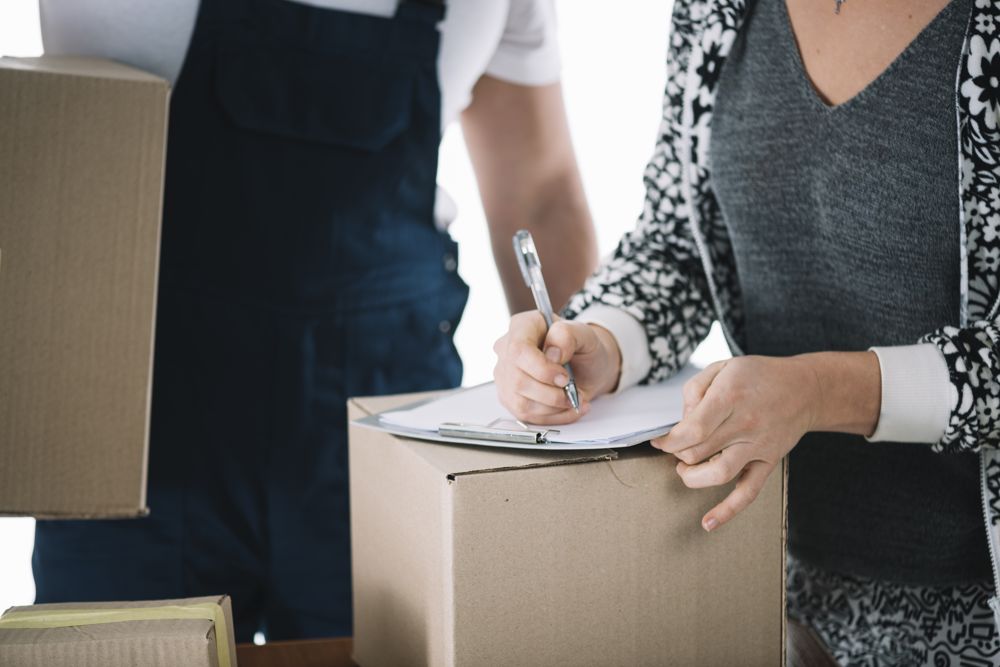 Express Delivery
The fastest and most popular way to get your goods to their destination. We deliver documents, personal belongings, and small packages door-to-door to more than 160 countries around the world.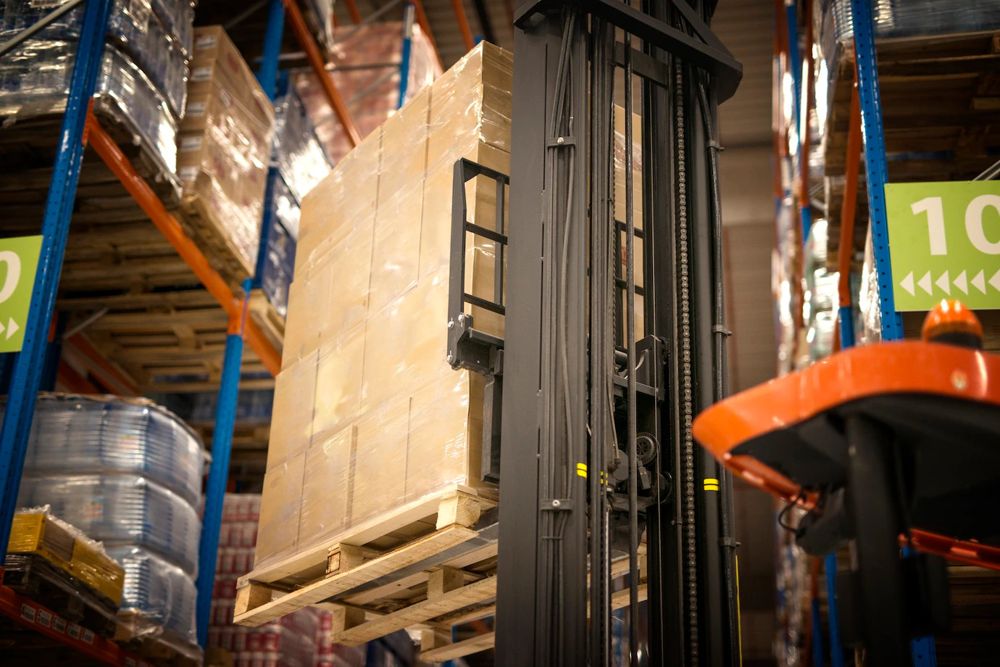 Warehouse Solutions
Warehousing services Interсop in Spain to ensure the storage and handling of any type of cargo, including bulky, oversized, heavy. Due to the presence of large warehouses, equipment, competent organization of work, the company minimizes the time and financial costs of logistics operations.
In the process of preparing and processing documents, we inform and prompt at every stage of the process. You will not be left alone with the legislation, requirements, regulatory authorities.
Calculation of customs payments and duties
Documents, certificates required for import/export
Temporary Storage Deposit Warehouse ADT
Temporary Storage Facility Export Goods (LAME)
Freight Forwarding Services
We can provide customs clearance for the following goods and cargoes
Agricultural Cargo
Vegetables, fruits, fish, meat products, etc.
Excise Tax
Tobacco and alcoholic products, perfumes
Medicines
Drugs, articles, medical equipment
Equipment, Materials
Chemicals, Construction, Hazardous Materials