We make your port operations safer by tracking every detail
Intercop Protection Agency helps shipowners and charterers/cargo owners to control the work of a temporary counterparty throughout the port call. Thanks to our in-depth knowledge of the Spanish port system, we are able to verify and revise PDAs and effectively track port costs, thus achieving cost savings for owners in all Spanish ports. This will help you avoid conflicts of interest between the parties involved in the port call.
The presence of a protective agency service is required in the following circumstances:
Unknown / unverified designated agent.
Not familiar with local laws and port regulations..
Information and resources
Protect your interests in the Spanish ports
I will be glad to help you
Answers to frequently asked questions about protecting agency:
Protective agents are used to oversee port operations when the shipowner or charterer is not the organizing party and when the shipowner or charterer is operating in an area where they are not represented. Protection agents are familiar with the area of operation, customary rates and relevant legal considerations, which puts them on an equal footing with the contracting parties. This prevents theft, reduces the risk of corruption, and helps control costs for the parties involved.
In addition, protection agents provide financial services, which makes it easier for beneficiaries to handle funds through a single point of contact.
The Intercop Group, with more than 30 years of experience in the maritime field, provides protection agency services to interested parties: owners and charterers of vessels in Spanish ports.
– 24/7 availability through a single point of contact.
– We will offer the most favorable conditions in the field.
– We have a wide network of partners in the ports of which we trust and have many years of experience.
– Our local experts are well versed in the ports of mainland Spain, the Canary Islands, Gibraltar and the West Coast of Africa.
– Checking Disbursement Account (D/A) and Statement of Facts (SOF).
– Cargo and vessel reporting.
Contact us to learn more about our services.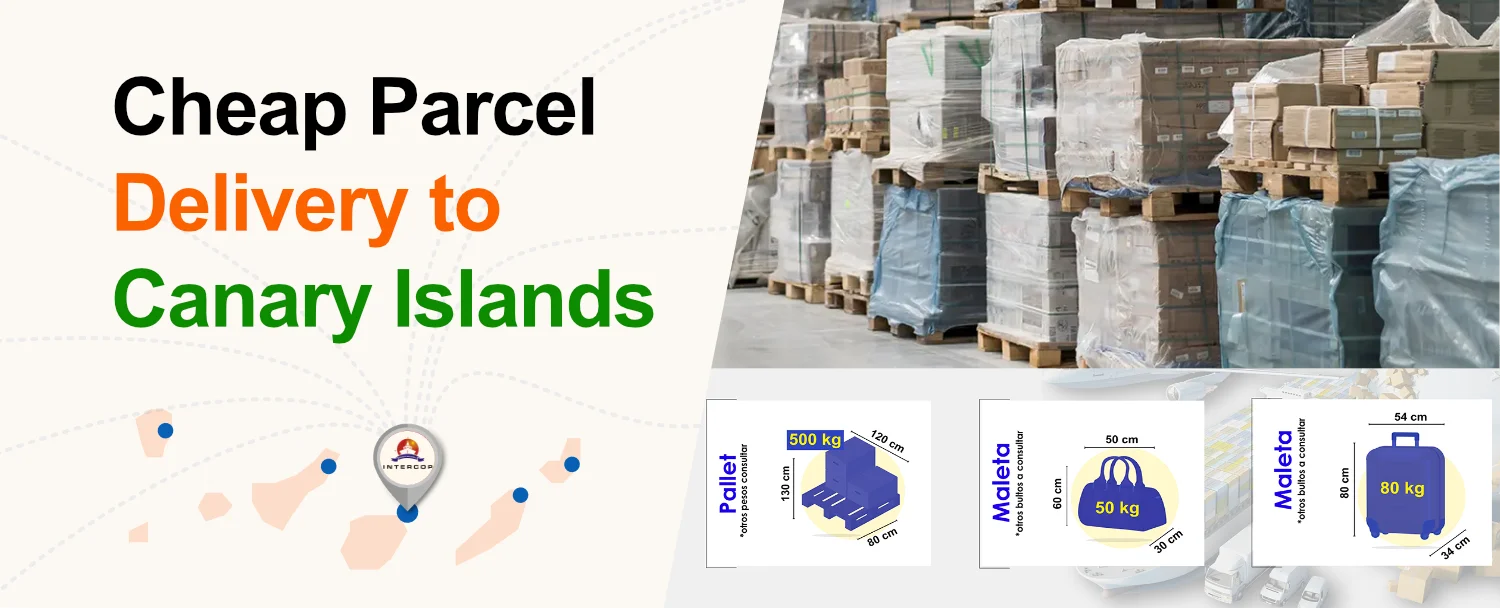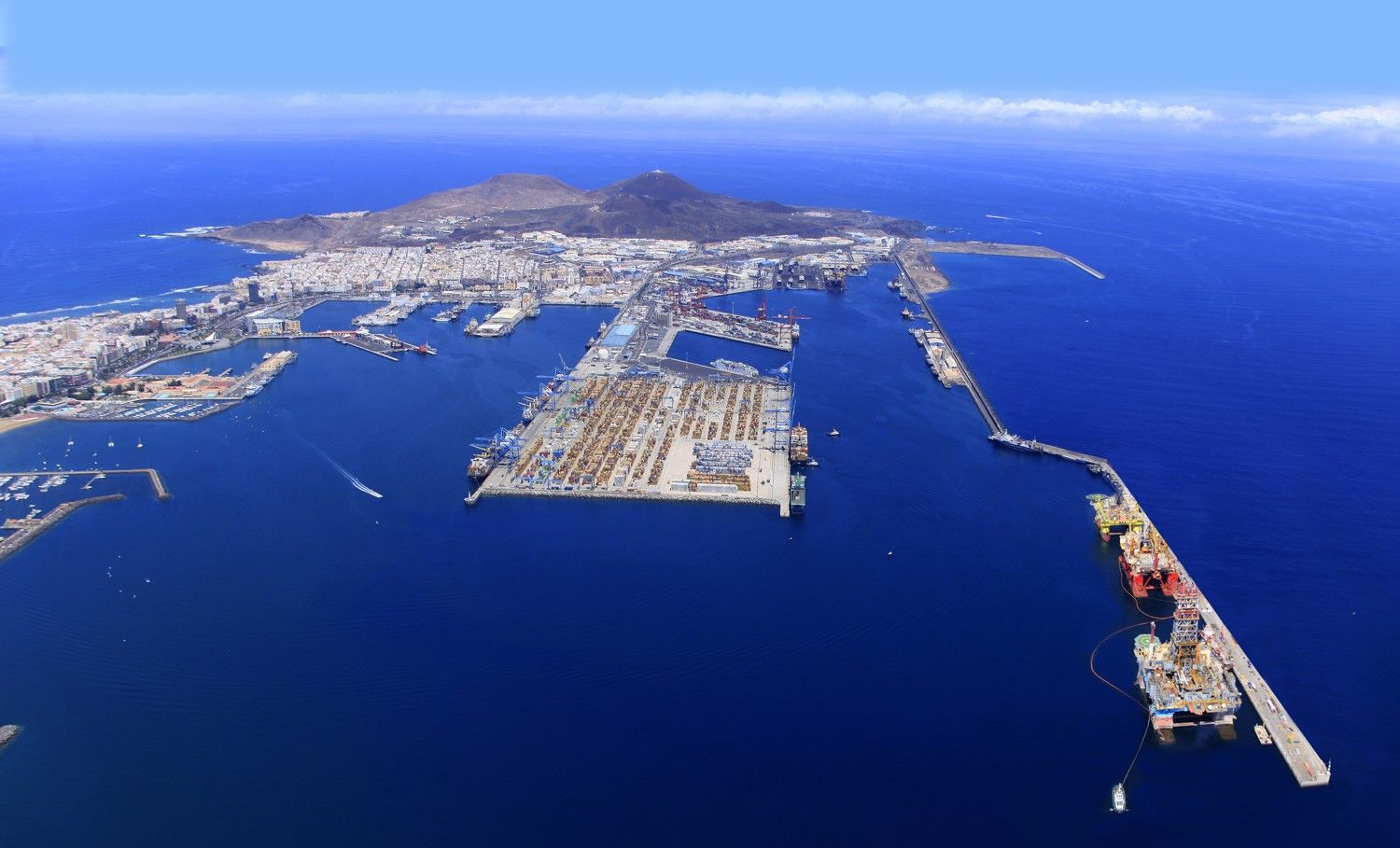 MARINE LUBRICANTS | BUNKERING
Explore Goldbunkeroil
SUPPLIES | CATERING | PROVISIONS
Explore Shipgoldchandler