Warehousing Solutions & Storage
support for your fast growing business in the Canary Islands
scrool to view details
Full Range of Port Logistics and Transportation Services in the Canary Islands, Iberian Peninsula (Peninsular Spain)
Affordable, Certified and Reliable Logistics Solution!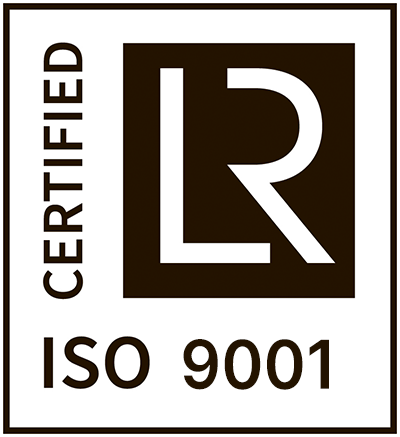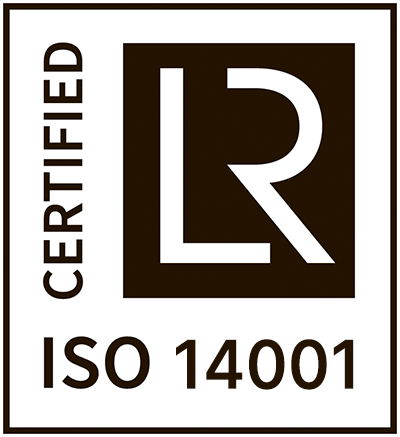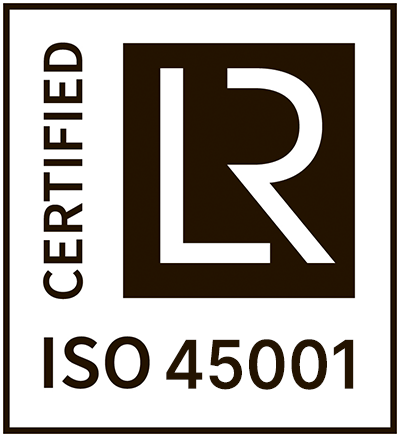 Welcome Transport Company
The best solutions for implementing your company's logistics strategies
We can implement and operate flexible warehousing and distribution solutions to meet your business needs through our highly skilled team's years of experience and extensive network of logistics resources.
Our company has one of the largest storage potentials and a wide range of services in the Port of La Luz - Las Palmas de Gran Canaria, not only for storage, but also for loading and unloading, sorting, marking and export.
Whether you need to store inventory for projects or move products from one location to another, we can provide a secure and controlled environment to meet your needs. Choosing us as your partner will save you time and money. Contact us to get the best deal.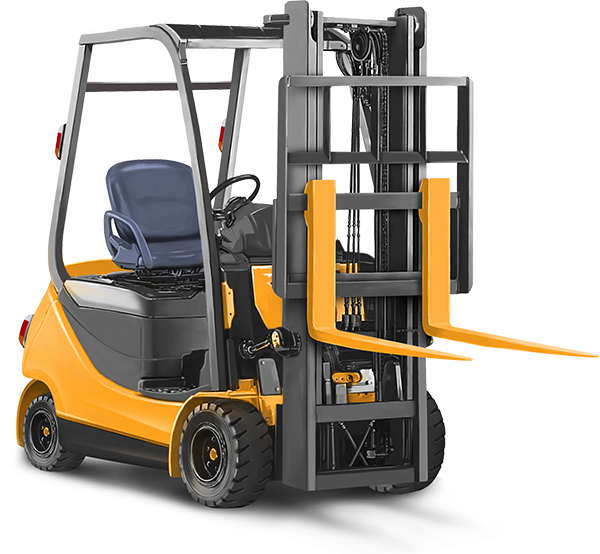 Intercop warehouse infrastructure in the
Port of Las Palmas Gran Canaria
Warehouse Operations
Elevator 2 Tn
Crane Service 32 Tn
Our warehouse offers a wide range of additional services
Container unloading services on arrival and reloading onto trucks
Packing, box and pallet marking
Container loading and unloading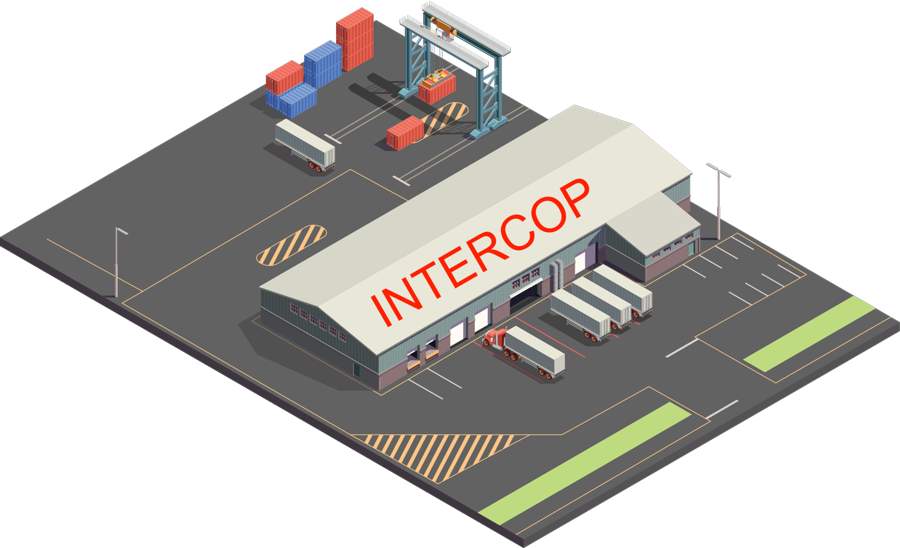 One of the advantages of working with us as your logistics partner is the convenient geographical location of our warehouse in the key port of La Luz in the city of Las Palmas, Canary Islands, the center of the main Atlantic shipping lanes. It is an excellent choice for storage and consolidation of goods and cargo for subsequent re-export and re-import, which will significantly speed up the distribution and delivery of goods from anywhere in the EU, West Africa and South America for your business.
Intercop helps you manage your discrete and continuous flows in the production of goods and services. This in turn optimizes your costs and time.
Our organization includes bonded warehouses, trade zone facilities and other facilities near / within ports for easy transshipment.
This is where we perform domestic and regional / international freight consolidation.
Intercop Group also offers solutions for temporary stops: late localization and customs clearance to minimize market entry efforts, our services can give you a competitive edge (repackaging, labeling, excise, product disposal).
Streamline the supply chain from the point of production to the point of sale, reducing labor, time, and operating costs. Our warehouses are ideal for pre-storage and distribution of your products. We handle all cross-docking logistics operations.
As a port logistics operator, Intercop provides transload / intermodal services by transporting your cargo between ship and vehicle.
As an Authorized Economic Operator (AEO) with permits and certificates, Intercop offers a wide range of customs and warehousing services to companies in the Canary Islands.
Excise Warehouse: alcohol, tobacco, perfume
Security and escort of goods
Registry and Sanitary Products
Storage & Warehousing Solutions
Vegetable Storage Facilities
Vegetables / Fruits, Fish flour, etc.
Storage Excise Goods
Tobacco and alcohol products, perfumes
Pharmaceutical Storage
Drugs, articles, medical equipment
Equipment, Materials
Chemicals, Construction Materials, Hazardous Materials
We will answer all your questions
Answers to frequently asked questions about Intercop's warehousing services:
We provide warehousing and logistics services throughout Spain, from port operations to temporary storage of goods.
Our main warehouse is located in the port of Las Palmas in the Canary Islands. But thanks to our network of reliable partners, we offer warehousing services all over Spain.
Our list of warehouse and terminal services is extensive. Contact us by any means and our managers will advise and help you to implement your project in the best possible way.